The full form of DSS is decision support system. It is very useful for research in different organisation . Because for doing research , it supports by providing large amount of statistical data .
It is operated by computer and different software which is very helpful for decision maker. This system makes raw data more reliable and suitable for making decision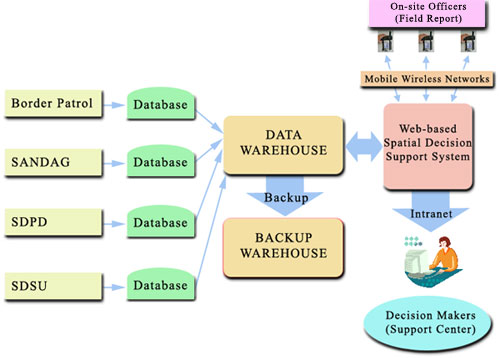 Its main qualities and features are given bellow


1. With DSS , we can compare of sale figures with in different period
2. It provides us full data sources
3. With DSS , we can make strategy for succeeding in competition because of many data of competitor also collected in DSS
4. DSS helps the bank management in precisely generating the information for pricing their products and services.
5. DSS includes query languages, ad hoc report generators, statistical analyze and graphics.